1895-O VAM-3A
1895-O VAM-3A Doubled 5, Rusted Reverse with Bearded Eagle
Discovered by Brent Fogelberg, May 2007
This coin is a WOW! Morgan VAM.
3A III2 2 - C3a (Doubled 5, Rusted Reverse with Bearded Eagle) (181) I-3 R-5
Reverse C3a- Rusted die with raised splotches and polishing lines below eagle's jaw, raised dots at end of top arrow feather, inside E of ONE, around ST-T in STATES around ME in AMERICA. Comparison of two coins revealed no matching indents, so unusual raised splotches band below eagle's jaw is of genuine die.

Comments:

Threads:

LVA Plate Photos:
Additional Photos
Doubled 5: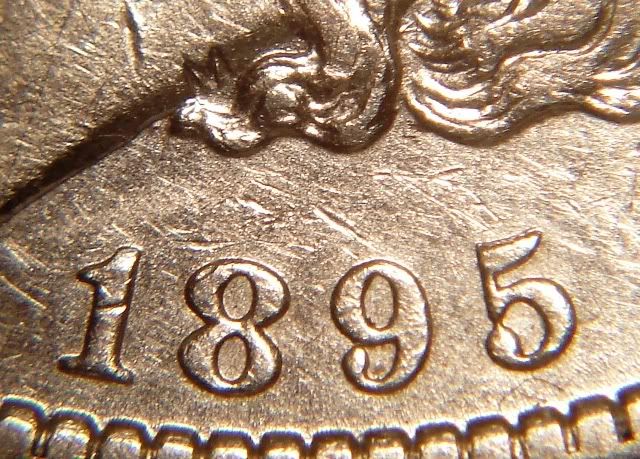 ]]
Bearded Eagle: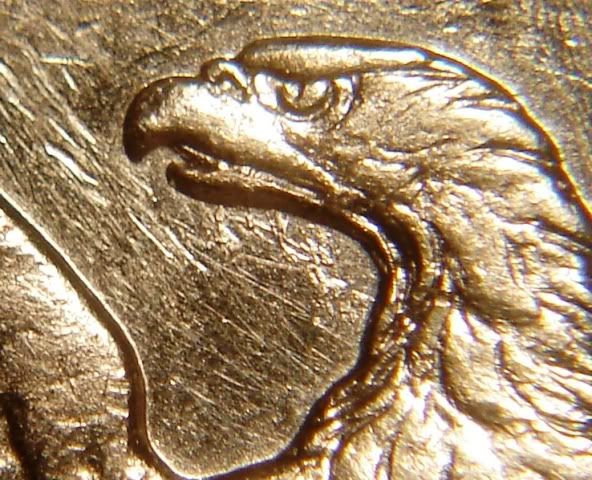 ]]
Another Eagle:


Doubled 5:


Top Arrow Feather:


E of "ONE":


ST:


ME:

Full Coin Photos
Large Full Coin Copyrighted© VAM-3A Images© on loan to VAMworld [courtesy]
® ATTRIBUTED BY Ron Hagler