Forum rules
All posts to this forum must abide by the
posting rules
. Continued posting to any VAMWorld forum constitutes acceptance of the rules.
My purchase from last week's auction showed up today. 91-O VAM 1A2 PCGS 58 Ex California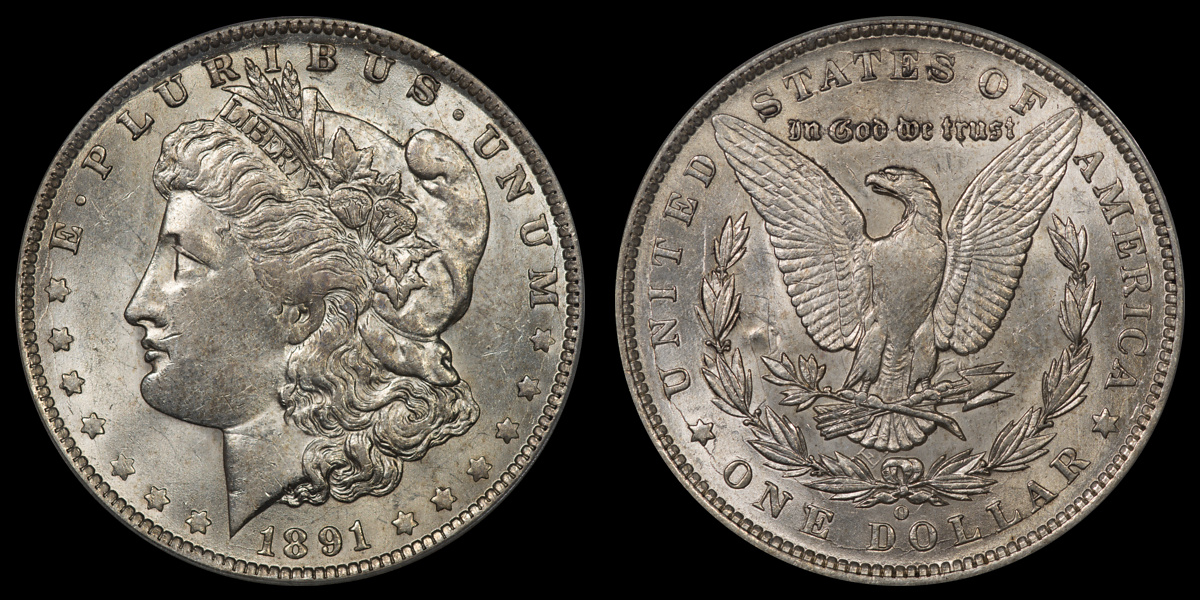 Welcome to the VAMWorld 2.0 discussion boards. R.I.P. old VAMWorld.
---
Very nice!
And a great pedigree.
When in doubt... don't.
---
Was wondering, did heirs break up Cail Collection ? Like many others ?

I was amazed of the scope of the collection, but not by Lloyds personality, but admit to
only meeting him at a show after he was pretty sick, so Logan told me. That told me a bunch
from which many said he was a super individual etc, sorry i did not get to see any of that !!!

He made me a total insulting offer on a 1882 o/s vam 3 PCGS 64 and said derogatory remarks of
which i rebuffed and walked away, only to find out truths later. RIP Mr vam master
I hear stories of Lloyd Gabbert keeping the vam mkt going with purchases and help from
Logan Mc Kechnie (vams & more) who bought vams for Lloyd

Personally, today i view it mostly HYPE fron a good promotor in Logan Mckechnie, and i still dont
trust lawyers. LOL imho
---
Posts: 658
Joined: Thu Nov 29, 2018 10:16 pm
Very nice VAM from my favorite date / mm. Congrats on filling a tough spot in higher grade.
---
That's swell!
often the crusher of hopes and dreams
---
Wow thats nice! Congratulations!
They must have taken my marbles away
---
wow thats A nice one.
Jason Floyd
I climb Mountains , Grow Bamboo and like Coins
---