Got this out of a Stack's Bowers auction this week.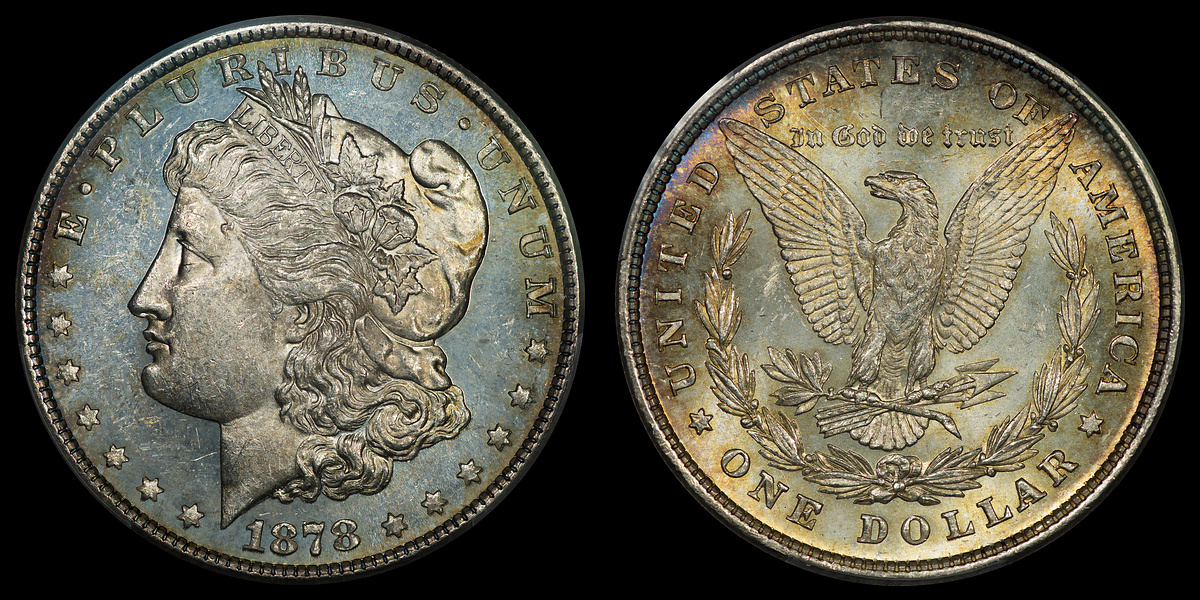 Welcome to the VAMWorld 2.0 discussion boards. R.I.P. old VAMWorld.
---
I love that toning
Jason Floyd
I climb Mountains , Grow Bamboo and like Coins
---
---
Posts: 303
Joined: Thu May 31, 2018 5:40 am
Very nice! Love the obverse!
---
---
---
Swoooonnnn!
Refrain from computing the total number of poultry... before the process of incubation has fully materialized.
---