ANA, Heritage Mail Call!
Posted: Sat Aug 15, 2020 8:57 pm
Got some cool stuff in the mail today. First an 82-O/S VAM 5 EDS in 58 from a recent Heritage auction.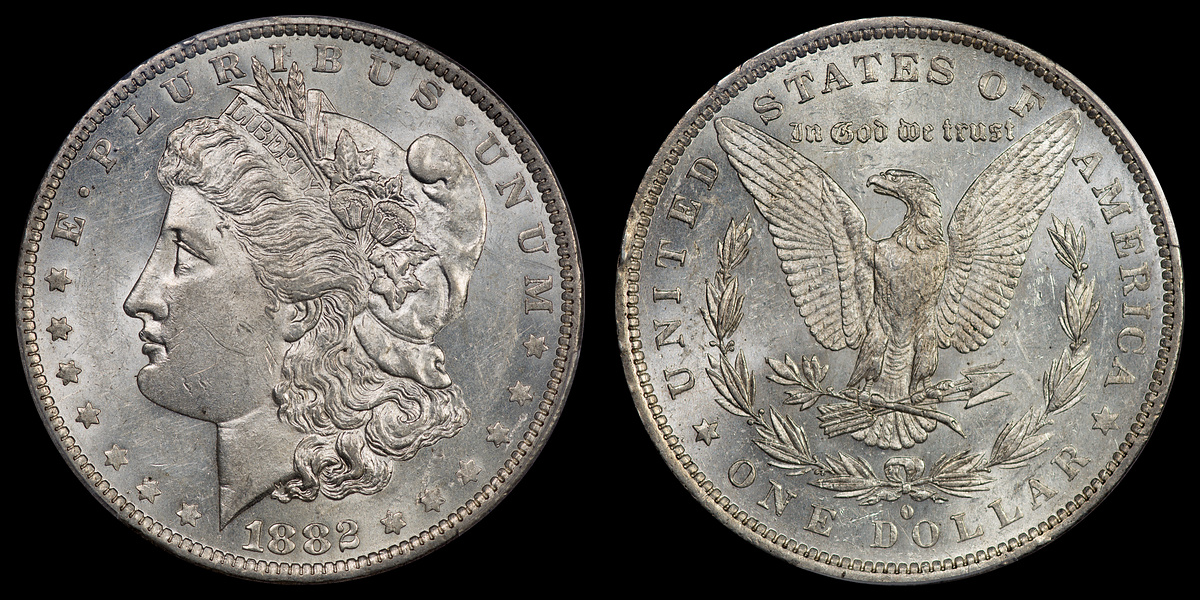 Next, some goodies from the ANA. As I was supposed to get my 25-year pin at the show and there was no show, they mailed that.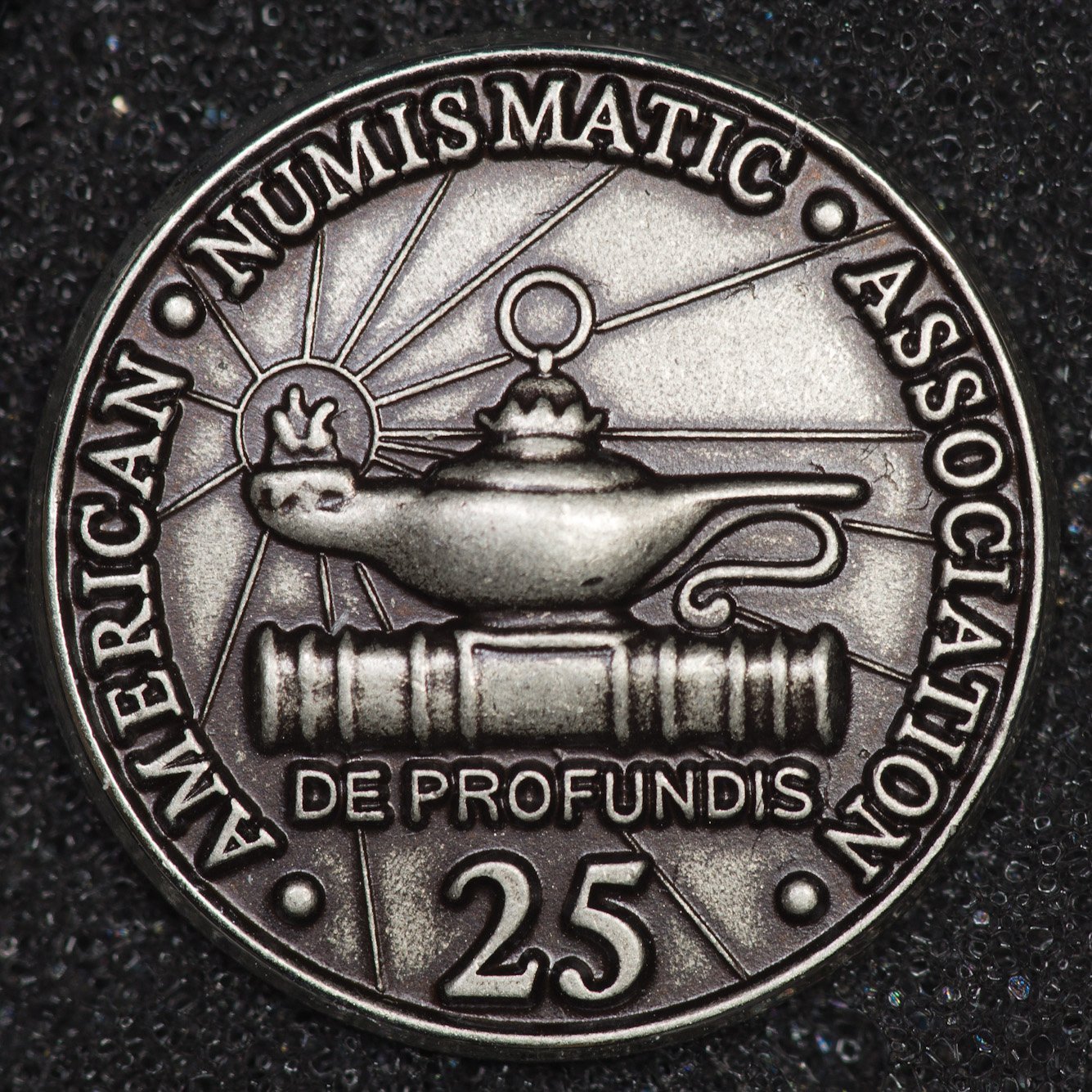 They also sent a thank you gift for giving the Morgan dollar webinar. As you may or may not know, Dan "Tiny" Cross passed away earlier this year. Joe Paonessa, who teaches the Hobo nickel class and designs an annual summer seminar token, produced a run of "Tiny" nickels. They're overstruck on dateless buffalo nickels, so I guess they can officially still count as Hobo nickels? Anyway, I thought this was very cool and a fitting tribute token to Tiny, since Tiny was an avid Hobo nickel carver and collector.