Forum rules
Commercial posts may be made here. Group all coin sales under a single thread. All offers to sell must include a price. Please edit your posts after selling items to keep this board cleaned up. Do not post your phone number or address here, for security reasons.
For sale on eBay
PCGS has certified only one other of this variety with a higher grade.
https://www.ebay.com/itm/1889-O-Morgan- ... 522144722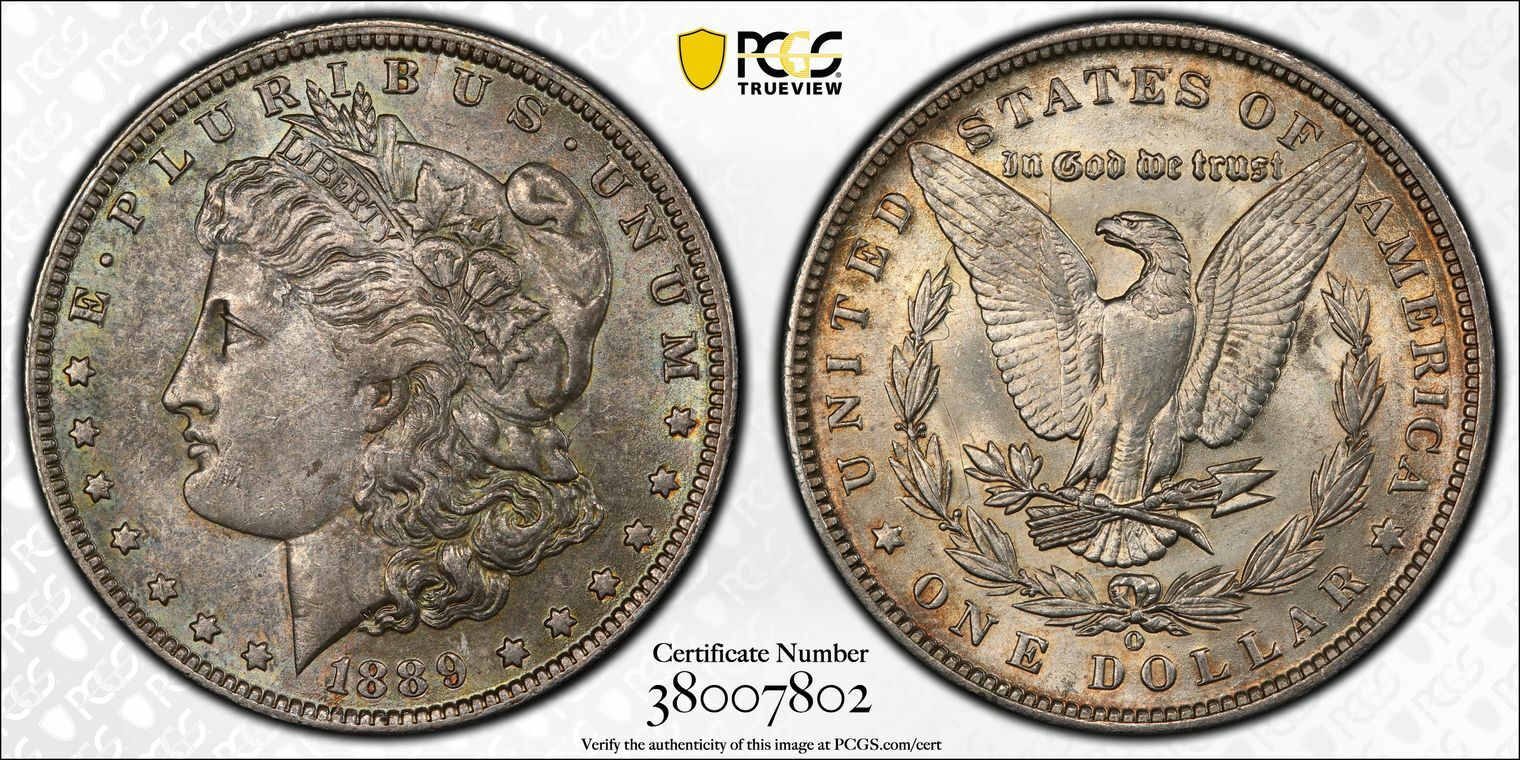 Last edited by
moosesr
on Mon Jan 18, 2021 2:00 pm, edited 1 time in total.
---
wow nice though out of my league
Jason Floyd
I climb Mountains , Grow Bamboo and like Coins
---
You realize this is a 1A not a 20A
---
you are right . I did not look at the coin good enough
Jason Floyd
I climb Mountains , Grow Bamboo and like Coins
---
---